Introducing the 2021 Acura TLX in Chamblee, GA
Why would Acura change our best-selling sedan? To make it even better. Improved inside and out, we're sure you'll be pleased with this redesigned luxury sedan.
The 2021 Acura TLX is expected to be available this summer and the performance Type S trim early next year. Get on the list for news and offers on this next-generation sedan, and pre-order yours today at Ed Voyles Acura.
Redefining the Luxury Sedan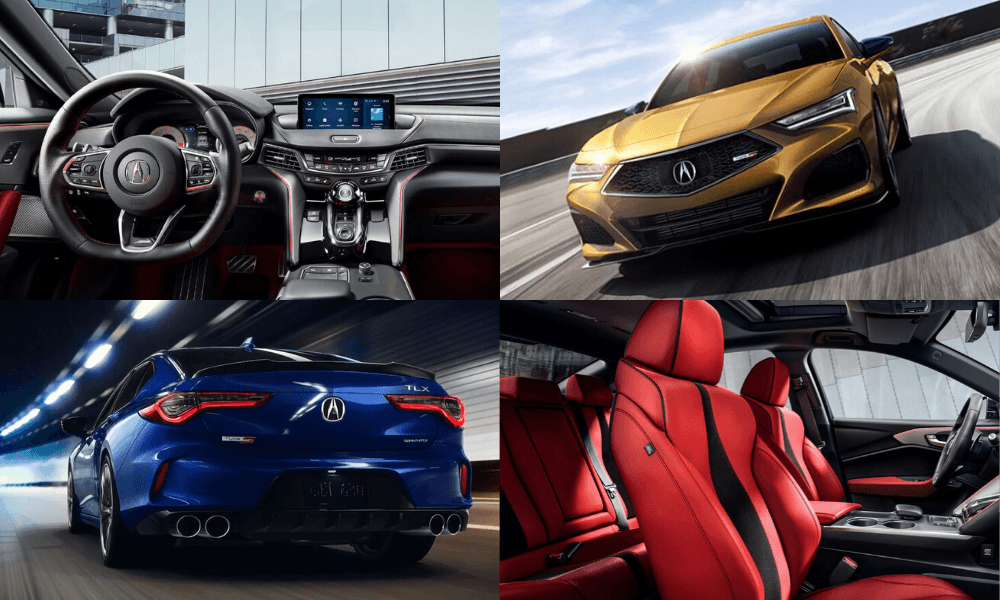 The 2021 Acura TLX's unique unibody design allows for improved handling while the exterior aesthetic is sleeker and sportier than before. Everything from the signature Acura Diamond Pentagon front grill to the four-lamp Jewel Eye® LED headlights exude performance.
The TLX will sport a 272-HP VTEC® Turbo engine paired with double wishbone front suspension. The quickest Acura yet, the Type S will have an upgraded 3.0-liter V-6 Turbo engine coupled with upgraded front brakes.
Inside, expect to be surrounded with genuine metal and wood finishes and an intuitive dashboard inspired by the Acura Precision Cockpit. You'll also find a more modern infotainment system continuing to feature popular options like Apple CarPlay and Android Auto. The 2021 Acura TLX won't be lacking in comfort or connectivity.
Reserve the 2021 Acura TLX at Ed Voyles Acura in Chamblee, GA
Even in a competitive luxury sedan class, the 2021 Acura TLX is sure to stand out. You won't want to miss being one of the first to experience this premium sedan. Stay up-to-date with Ed Voyles Acura for the latest on the 2021 Acura TLX and reserve yours today.