35 Years of Innovation – Acura History – Chamblee, GA
Whether you've driven an Acura for years or are thinking about getting a new Acura, you've probably never thought too much about the history and upbringings of the Acura brand. How did it become the automotive titan that it is today? Learn about the unique history of the Acura brand with Ed Voyles Acura, and see how it went from its humble beginnings to the icon it is today. Then, visit our dealership to explore our current inventory and find an Acura of your own that you'll love. 
History of Acura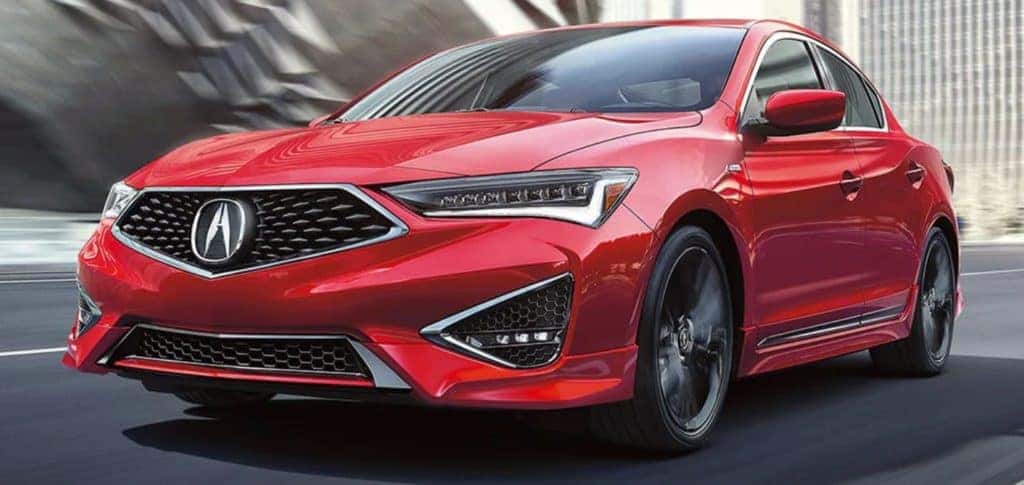 To get an understanding of where Acura got its humble beginnings, let's wind the clocks back to 1986. Honda engineers helped create start-up dealerships that set the tone for a new kind of driving experience with two luxury Acura models: the Integra and the Legend. In 1989, Acura decided to up the ante by releasing the first-ever NSX model, which was ready for the racetrack or drivers' daily commutes. It was even declared the best sports car ever built by many. 
In 2000, Acura shifted gears by launching the MDX, which was built to have enough room for drivers with growing families and a general need for more interior space. In 2013, Acura created the Performance Manufacturing Center (PMC) in Marysville, Ohio, which would go on to create some of the most pristine cars with some of the highest levels of precision on the market. 
The Future of Acura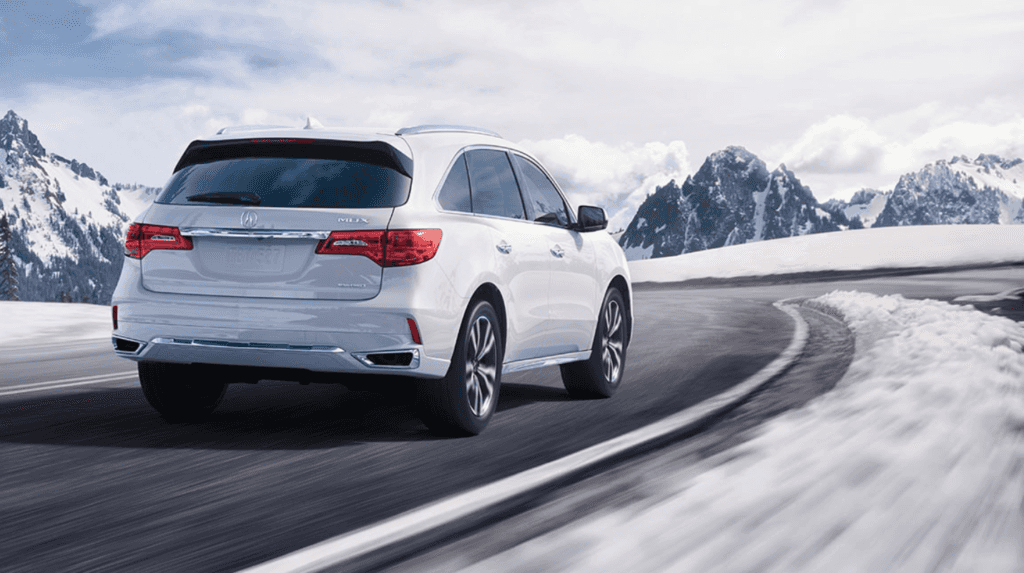 We've explored the Acura brand's exciting past, but what can drivers look forward to from Acura in the future? For 2022, Acura is bringing back the legendary model that started it all: the Integra. Another future model will be the Precision model, the details of which have yet to be released. But, drivers can rest assured that the Precision model will have everything needed to take their drives to the next level. For more information on what to expect from Acura and what kinds of models you can order or pre-order, visit Ed Voyles Acura in Chamblee, GA or online. 
Why Shop at Ed Voyles Acura?
When you're ready to experience the legacy of the Acura brand for yourself, visit Ed Voyles Acura to find a model that you'll love. Why shop at our dealership? Our family, serving your family since 1952, has been around for over 30 years and has learned a thing or two about how to keep our customers happy. We always give back to our community in many ways, including March of Dimes, United Way, and more. Come be a part of our unique family today by visiting us for all of your car-buying needs. 
Experience the Acura Legacy in Chamblee, GA
What are you waiting for? Contact us to see for yourself why Acura has created some of the most unique cars on the market, and set up a test drive of any of our available models.