Acura Vehicles with 3rd Row Seating Reign Supreme in Atlanta, GA
To a potential luxury SUV buyer, certain aspects are essential: functionality and practicality. We present that a third aspect needs serious consideration, and that's 3rd-row seating. From meeting the space needs of a growing family to providing space for extra cargo, family-friendly Acura vehicles with three rows like the MDX are quite popular in Atlanta.
If you need to find the best three-row Acura vehicle, you've come to the right place. Ed Voyles Acura has an expansive selection that will meet your needs.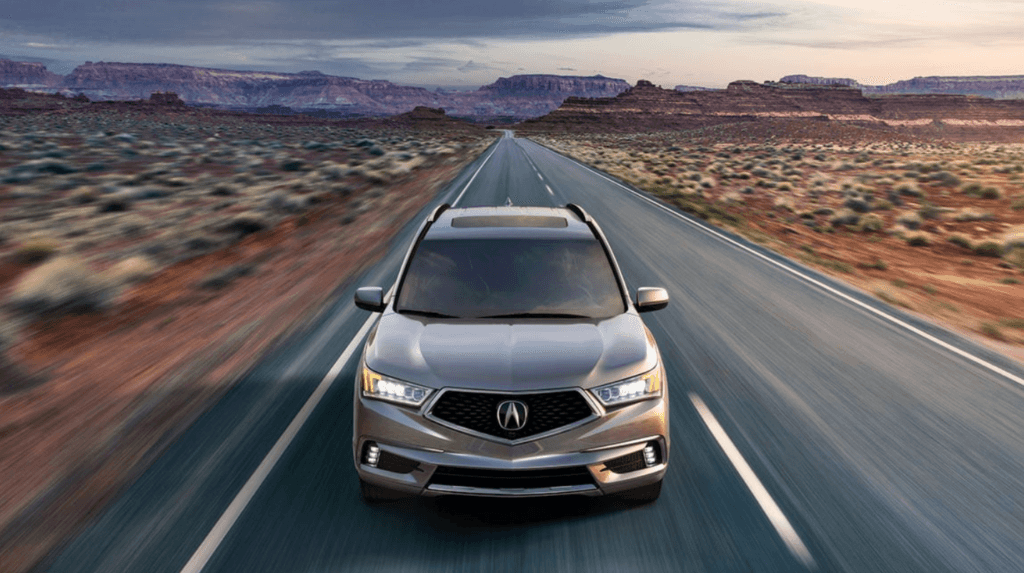 Consider the Future with A Three-Row Acura Vehicle
Many young families with one or two kids looking for an SUV start with a 2-row option. It suits them fine until a new family member joins the conversation and things start to feel cramped. Having an extra row makes the drive more comfortable, whether it's taking the kids to afterschool activities or having the pet alongside for a ride to the store.
Having the third row is beneficial when you have a long road trip with the kids, especially if they get fussy. The solution? Separate them between the two rows so you can travel in peace.
Why an Acura 3-Row Vehicle Matters
Regardless of who or what you're transporting, you'll have a lot of versatility with a three-row Acura. Traveling with your crew? With a third row, you easily have space for seven to nine people. Alternatively, you can fold it up to make room for supplies or long items such as skis during your annual ski trip.
Not all 3-row SUVs are made the same. For some 3-row models, accessing the third row is an exercise by itself, while others are cramped and can't seat adults. On the Acura MDX, the 2nd-row seats slide forward to give more legroom, while the 3rd-row seats have seatback pockets and cupholders. Plus, the MDX is spacious, has an excellent infotainment system and newer models have safety features that are the envy of other luxury brands.
If the final row is only going to carry the kids, then you'll need to consider how much cargo to carry. Unfortunately, many crossovers and SUVs don't have much space behind the third row for luggage. Don't be surprised to see some models offer less than ten cubic feet – almost as much as a Corvette convertible. With an Acura three-row vehicle, you'll be pleasantly surprised you can throw in more than just the grocery bags in the back – and that's before you fold the final row.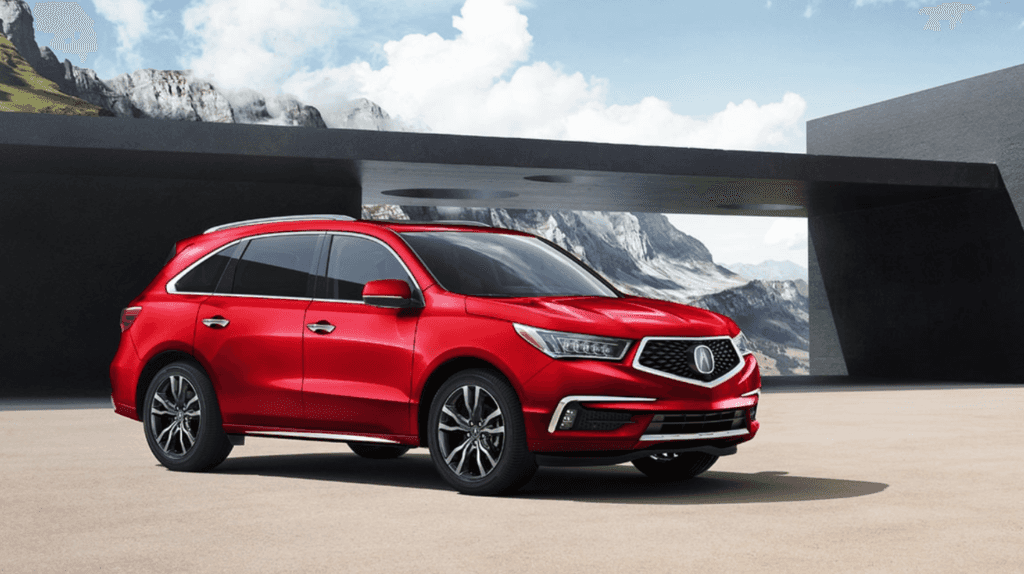 Find Your Three-Row Acura In Atlanta, GA at Ed Voyles Acura
A third row will cost adds an additional cost, but it is worth spending more on a vehicle whose performance won't be compromised by the extra space. At Ed Voyles Acura, you'll find plenty of room inside our selection of Acura vehicles with 3rd-row seating. Take a moment to view our online inventory, give us a call or fill our online contact form, and we'll be glad to help you make the best choice.
We're confident you won't be disappointed when you visit us. So don't wait any longer.