Everything You Need to Know About the Acura TLX Type S in Chamblee, GA
Are you looking for a luxurious new sedan with blistering speed capability? The new Acura TLX Type S is just the vehicle you're looking for. With its sporty design, massive amounts of horsepower, and comfortable interior, the Acura TLX Type S is easily one of the top new cars on the market. To learn more about this refined new sedan, check out our full synopsis below.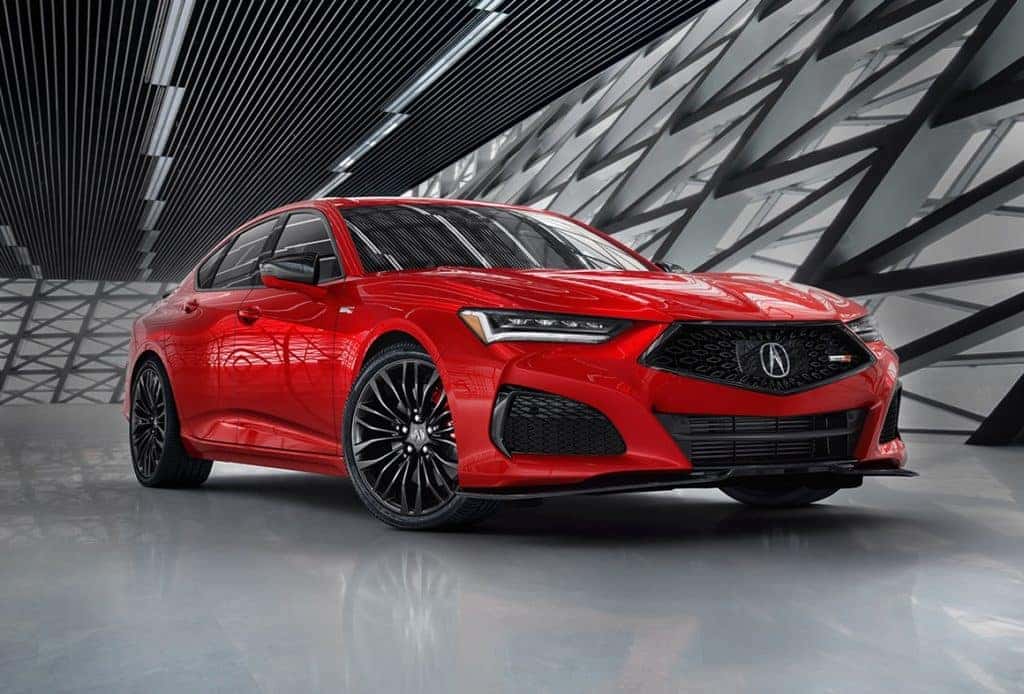 Exterior Features of the TLX Type S
The Acura TLX Type S is the kind of sedan to instantly grab your attention and hold it as it zooms off into the distance and becomes a speck. While the Type S may be out of sight, it will be ingrained in the minds of anyone who sees its sporty, sharply designed, low-hanging body. Highlights include quad tailpipes, a rear spoiler, and performance tires. Built to make a statement, the Acura TLX Type S is the sports sedan of the future.
Performance and Capability
The new TLX Type S has two different engine options. The standard model is powered by a 272 horsepower 2.0L Inline-4 Turbo engine. Plenty of power to handle all of your daily driving needs. However, powered by Acura's 3.0L Turbo V6 engine, the upgraded new TLX Type S has a more than satisfactory 355 horsepower. That horsepower comes paired with an impressive 345 lb.-ft. of torque that assists the sedan's Super Handling All-Wheel Drive system. With sport-tuning and a chassis designed for high-speed maneuverability, the new Acura TLX Type S will take your daily driving experience to the next level!
Interior Features and Technology
If you think the TLX Type S's exterior and performance specs are impressive, wait till you see this car's interior. The new TLX Type S has space for up to five inside its modern and luxurious cabin. Enjoy the sporty and comfortable standard Ultrasuede seats, or upgrade to Type S exclusive Orchid leather seats. For even more flair, you can upgrade your TLX's interior even further with available carbon fiber interior trim accents or a myriad of other options.
In addition to the comfort and style features, the TLX Type S has exceptional technology options. All Type S models come with a smartphone-compatible touchscreen infotainment system, but with the right upgrade package, you can enjoy up to a 10.5″ head-up display. There are also available upgrades for wireless charging and either a 13 or 17 speaker premium audio system. On the safety side of things, the TLX Type S has a standard feature package with several additional features like a surround-view camera system or blind-spot monitoring available through upgrades.
Contact Us
Would you like to learn more about the Acura TLX Type S or the upcoming MDX Type S? Contact Ed Voyles Acura today for answers to all your questions and assistance with everything from financing to scheduling a test drive.