Acura Warranties at Ed Voyles Acura in Chamblee, GA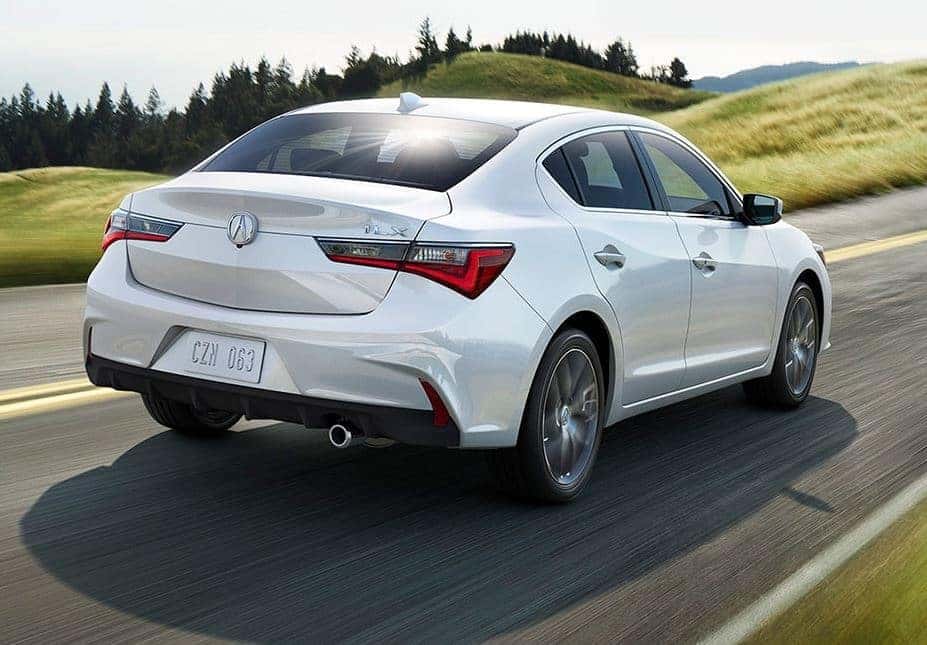 Acura luxury vehicles are nothing short of exceptional and are among the most reliable across all brands. When you purchase a new Acura, you're purchasing decades of proven excellence and reliability. Even so, Acura warranties are designed to offer you a greater peace of mind. Let's take a closer look at the ins and outs of Acura's new car warranties. And if you have any specific questions or would like to know more details, don't hesitate to reach out to the team at Ed Voyles Acura in Chamblee, GA.
The New Acura Bumper-to-Bumper Warranty
All new Acuras come with an exceptional new 4-Year/50,000-Mile Warranty (whichever comes first). Also known as the bumper-to-bumper warranty, this covers almost any component or part at no charge to you. However, for the coverage to apply, the repair must be due to faulty workmanship or defects in manufacturing. It's important to understand oil changes, brake pads, suspension, and other normal wear and tear isn't covered by this warranty.
The New Acura Powertrain Warranty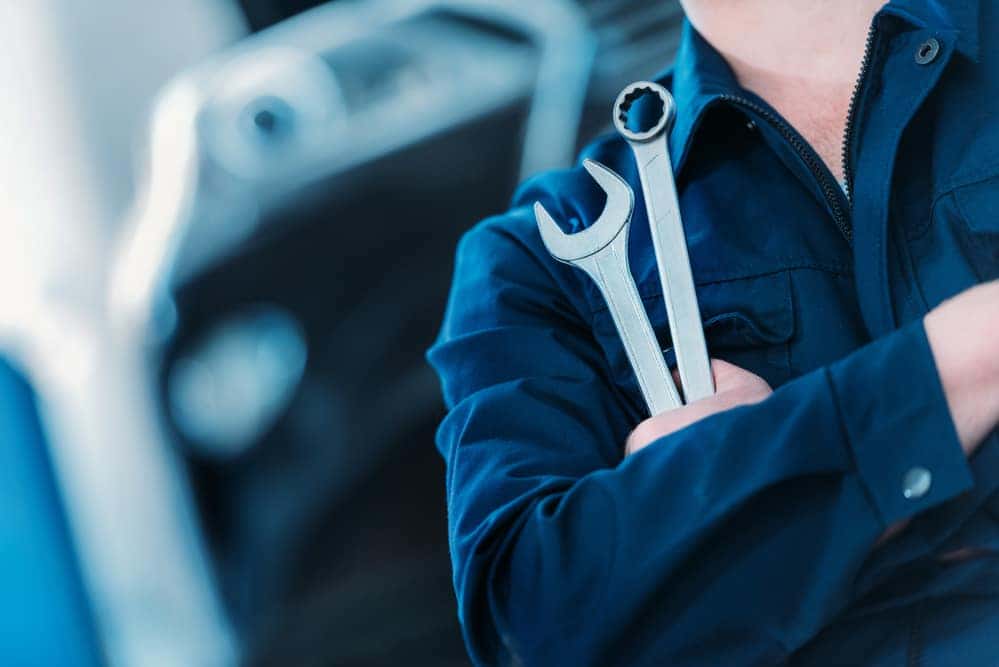 The Acura Powertrain Warranty protects you from some of the most critical and expensive potential repairs. This exceptional coverage provides protection for a period of 6-Years or 70,000 Miles — whichever comes first. If your vehicle suffers a defective powertrain component or part due to workmanship or manufacturing, it will be covered at no cost to you. The powertrain coverage includes any part related to:
Engine, including fuel pump, water pump, all seals and gaskets, flywheel, and more.
Transmission, including the torque converter, transmission and powertrain control module, and more.
The rear-wheel-drive system, including constant velocity joints, seals and gaskets, driveshafts, front hubs and bearings, and more.
Front-wheel-drive system, including propeller shafts, driveshafts, universal joints, seal and gaskets, and more.
Acura Warranty Coverage Goes Beyond Excellent
In addition to the extensive coverage previously mentioned, Acura provides essential towing assistance. You'll enjoy complimentary towing to the Acura dealership nearest to you in the event of a covered mechanical failure. If your vehicle is taken to a repair facility other than an Acura dealership, Acura will cover the repair as long as the facility checks all of the following boxes:
The warranty would actually cover the repair,
There are no authorized Acura dealerships within 50 miles or all authorized dealers are closed, and
Attempting to drive the vehicle could be unsafe or cause further damage, or the vehicle is immobile.
Acura Roadside Assistance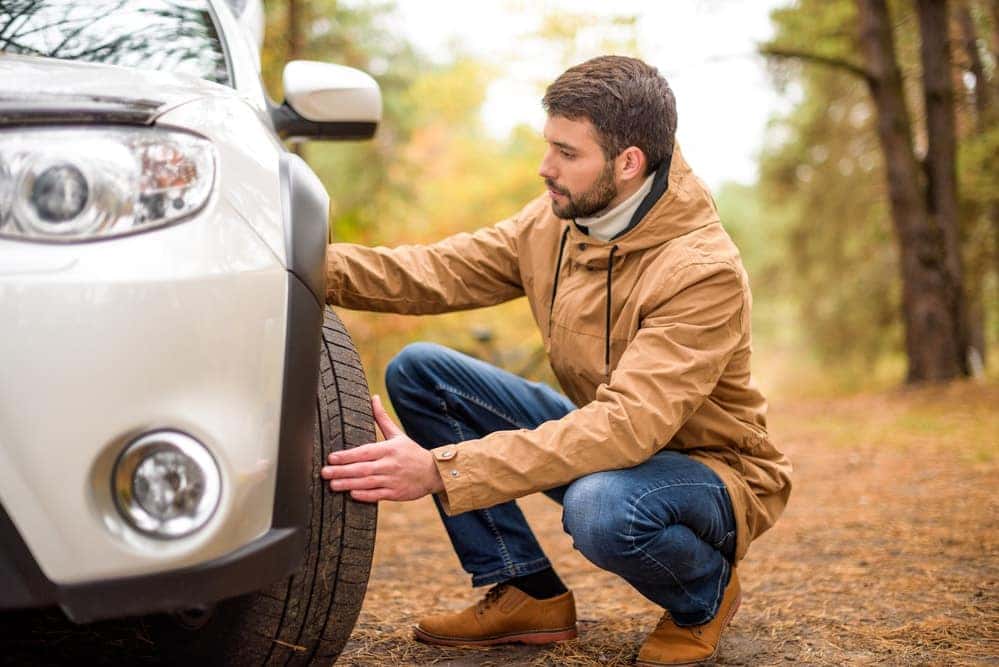 Unfortunately, accidents and mechanical failures are never convenient. However, Acura's 24-hour roadside assistance has you covered! This program offers you access to a range of different services designed to help you navigate roadside incidents. With Acura's 24-hour protection, you'll enjoy:
Complimentary jump-starting
Lockout service
Fuel delivery
Flat-tire service
Insurance claims assistance
Concierge assistance with 24-hour weather info
Assistance planning a trip
Contact Ed Voyles Acura in Chamblee, GA
When it comes to the best warranty coverage, Acura leads the way with a full suite of protections. You can learn more about all of Acura's warranties — including the exceptional Certified Pre-Owned coverage of 2-Year, 100,000-mile warranty— at Ed Voyles Acura in Chamblee, GA. We are the leading Acura dealership in the area and offer the full lineup of stylish new, used, and certified pre-owned Acura vehicles.
Contact Ed Voyles Acura in Chamblee today!