How to Keep Your Acura in Peak Shape in Chamblee, GA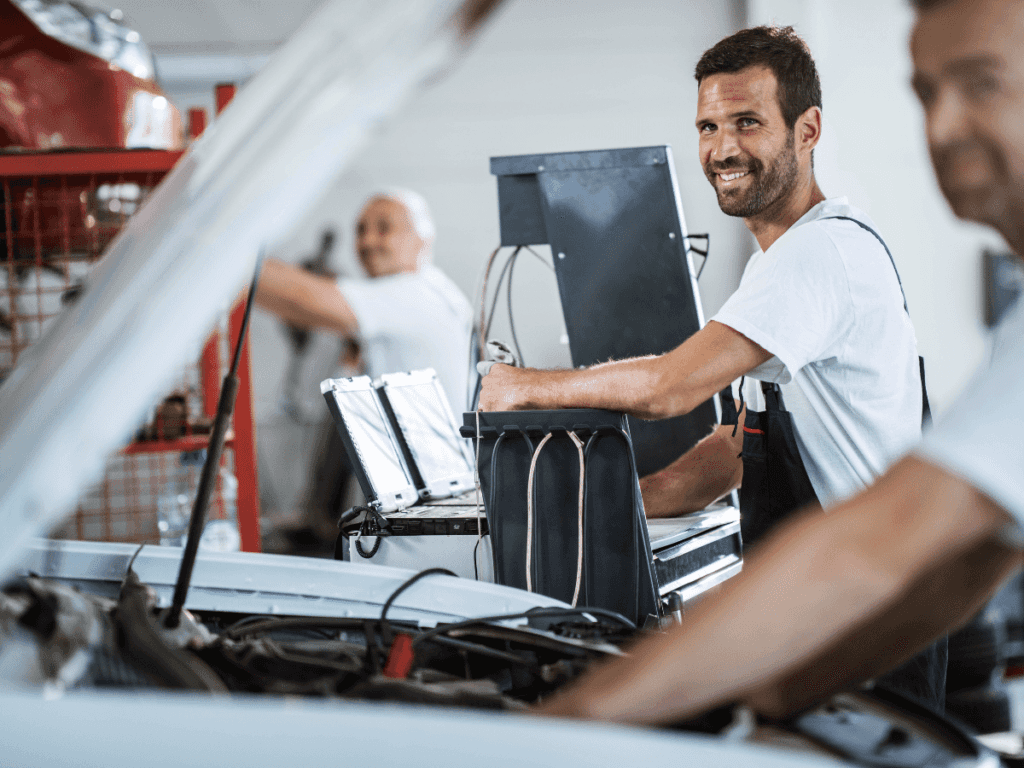 So you've just experienced Ed Voyles' award-winning dedication to service and quality, and our Chamblee, GA team has welcomed you to the Acura family with open arms. Now you're fully equipped to tackle whatever obstacle the road throws in your path, but it's still important to remember that keeping your new vehicle in tip-top shape is one of the most vital steps to ensure that you get the most from it for years and years.
This means adhering to regular vehicle service intervals and relying on the certified technicians at our state-of-the-art facility. The Ed Voyles team will make sure that your car or SUV remains in first-class condition and always performs at its very best.
Regular Service Maintains Your Acura's Performance in Chamblee, GA
While regular oil changes are typically at the top of everyone's "to-do" list, there are plenty of other simple maintenance tasks that preserve your Acura's ability to operate at its prime, and the Ed Voyles service department is unmatched when it comes to having the right tools and knowledge for the job.
We'll handle everything with the expertise and friendly service that we're known for – from tire rotation and filter replacement to brake fluid checks and even collision repair. Our team's years of training and experience will provide you the peace of mind that Ed Voyles Acura owners have come to expect since our family-owned business opened its doors 30 years ago.
Perhaps just as vital as routine maintenance is our world-class Chamblee, GA, facility, and the amenities that will keep you comfortable and productive while our experts get to work on your vehicle. Our client lounge is second-to-none, offering Wi-Fi and cable, a children's play area, customer workstations, and even Starbucks coffee and refreshments. With such a quiet and relaxed atmosphere, can you even call it waiting?

Expert Acura Service in 30 Minutes or Less at Ed Voyles Acura
We understand that your time is valuable and you have things to do, which is why we also offer Acura Accelerated Service with several available packages to fit your needs. Our skilled technicians will thoroughly service your vehicle and perform a comprehensive multi-point inspection in 30 minutes or less. Do you have a few extra minutes to spare? We'll provide a complimentary wash and vacuum in just under an hour, all while you enjoy the benefits of our amazing customer lounge.
Schedule Your Appointment with Ed Voyles Acura's Service Department Today
No one is more qualified to keep your vehicle thriving at its very best than the distinguished team at Ed Voyles Acura. We've been an active, contributing member of the Chamblee community for three decades, and our family has been serving Georgia since 1952. Call us now to schedule your next routine maintenance appointment and you'll get a speedy reply, as well as the satisfaction of knowing that our Acura-trained technicians can help prolong your vehicle's lifespan and help maintain the performance you've come to expect every time you turn the key.