Why Should You Update Your Acura Navigation Map in Chamblee, GA?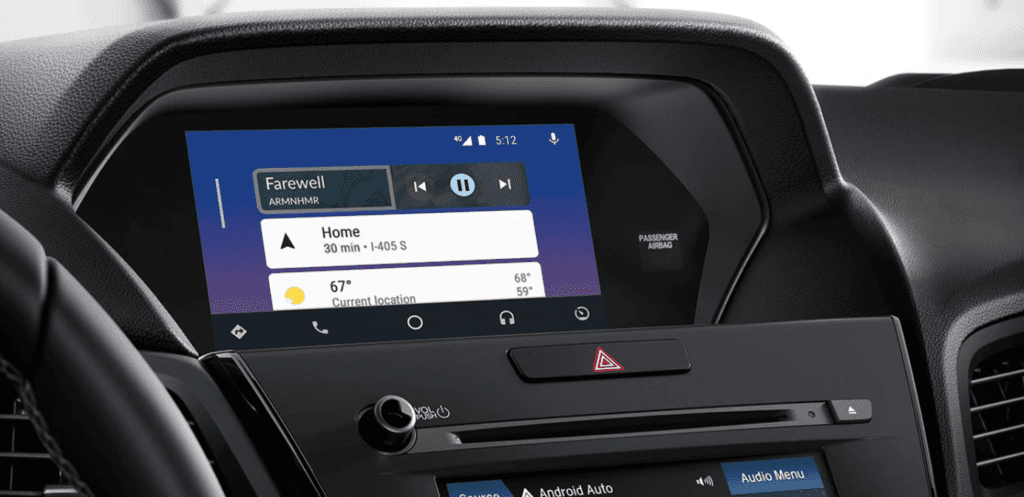 Maybe you use your Acura's embedded navigation every day, or maybe it's something you mostly rely on for those occasional longer road trips. Either way, it's important to keep your navigation data up to date, so you always know where you're going and the best way to get there.
Find Your Way Anywhere With Acura's Built-In Navigation
The world around you is always changing, which is why each new map update from Acura comes absolutely packed with new information. On average, each update comes with over 64,000 miles of new roads and 340 new speed limits. That's more than enough to make sure you always know the way. Of course, your embedded navigation can also help you find the day-to-day essentials, which is why updates come with over 700,000 new restaurants, 160,000 ATMs, and almost 150,000 gas stations. With that kind of new information, not only is it hard to get lost, but you'll also always know the easiest route to whatever you need.
Enhanced Features To Enhance Your Driving

The routing may be the core of your Acura's embedded navigation, but many models also come with other features to make finding your way around as easy as possible. When you update your navigation data, you also get updates to things like 3D Landmarks, so you know what to keep an eye out for when you're looking for your turn. It also gets you the newest information on lane guidance, so you can be confident you're always in the best lane when it comes to highway exits, lane mergers, and other complicated and unfamiliar intersections.
Make Your Day-to-Day Driving Easier With Acura
Keeping your navigation data up to date can give you all sorts of benefits on even the smallest daily outings. Traffic can be unpredictable, and sometimes you need to find other ways to go. With up-to-date data, your embedded navigation system can find you the best alternate routes to keep your commutes stress-free. Always having the best route to hand also helps keep your driving times down, getting you where you're going faster, with less fuel, and less wear and tear to your vehicle. Plus, when you update, your system will have all the newest lane restrictions like one-way stress, so new signage won't surprise you or the navigation mid-route.
Get the Newest in Navigation From Ed Voyles Acura
With all these great features, it's hard to imagine not keeping your Acura's navigation up to date, so you can get where you're going as smoothly as possible. If you're not driving something equipped with this amazing technology, or maybe an older version that can't get you all the best features even with that new info, we've got all sorts of options to show you at Ed Voyles Acura. You can always look through our inventory online to see what vehicles we have equipped with the latest in embedded navigation, and if you see something you'd like to try out, or even if you just have questions about updating the system you already have, don't hesitate to reach out. Our friendly and professional staff are here to answer your questions today.