2021 Acura RDX vs Infiniti QX50 in Chamblee, GA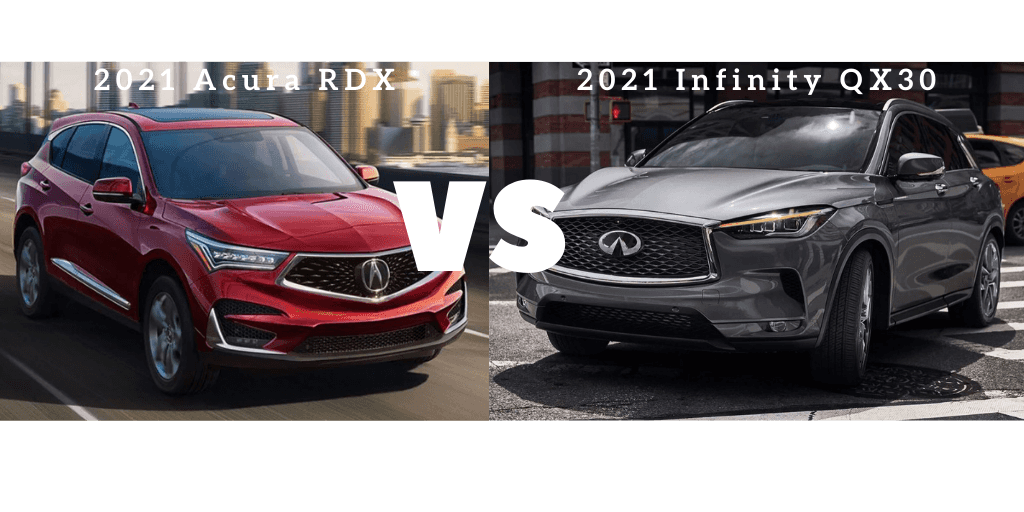 The 2021 Acura RDX and the Infiniti QX50 seem extremely similar when viewed at a distance. They are both luxury SUVs with nearly identical silhouettes. However, the main difference is price. You'll pay thousands less for an RDX, and you'll get all the same amenities and features. You will also be paying less for the spacious cargo area, the comfortable seating, the all-wheel-drive, the underfloor storage space, and more. While the Infiniti QX50 is not a bad SUV by any means, these luxury vehicles can cost you quite a bit, so you'll want to make sure you're getting the most for your money. Let's compare these two models and see why the Acura gets you more for less.

Affordable Features That Come With the 2021 Acura RDX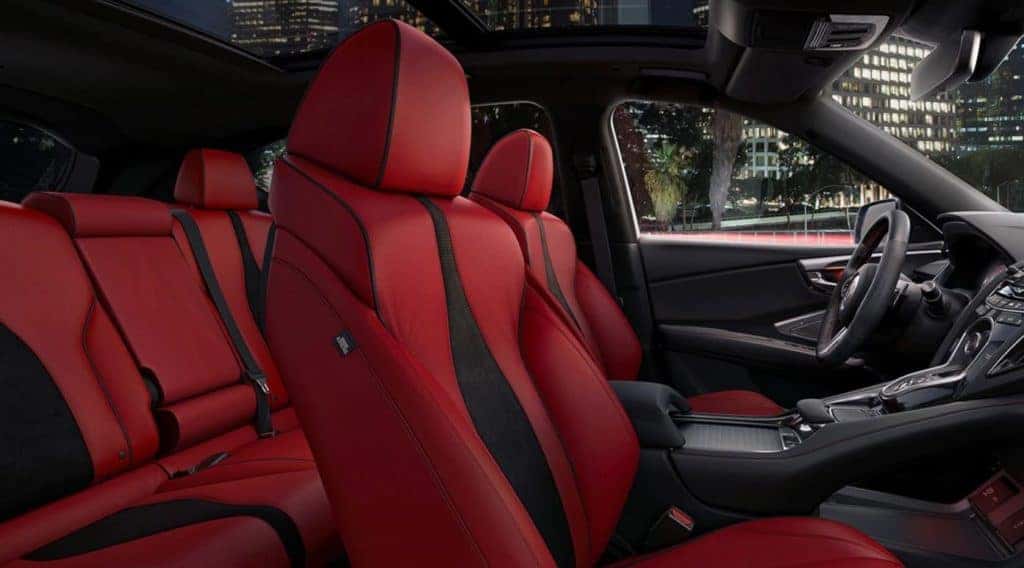 You'll find that both of these SUVs share features, but you won't pay extra for them when you go for the Acura. The RDX comes standard with 12-way powered heated sport front seats, while they cost extra with the Infiniti. Acura also cares about your safety, so the multi-view rear camera is also standard. It gives you a normal, wide, and straight-down view, while the Infiniti requires you to upgrade trims for more views. While both vehicles seat 5 adults, the Infiniti has a middle back seat with a dramatically raised floor that makes it difficult to sit comfortably. With these features in mind, it's easy to see why you'd want to choose the model that costs less.
Safety Features Come Standard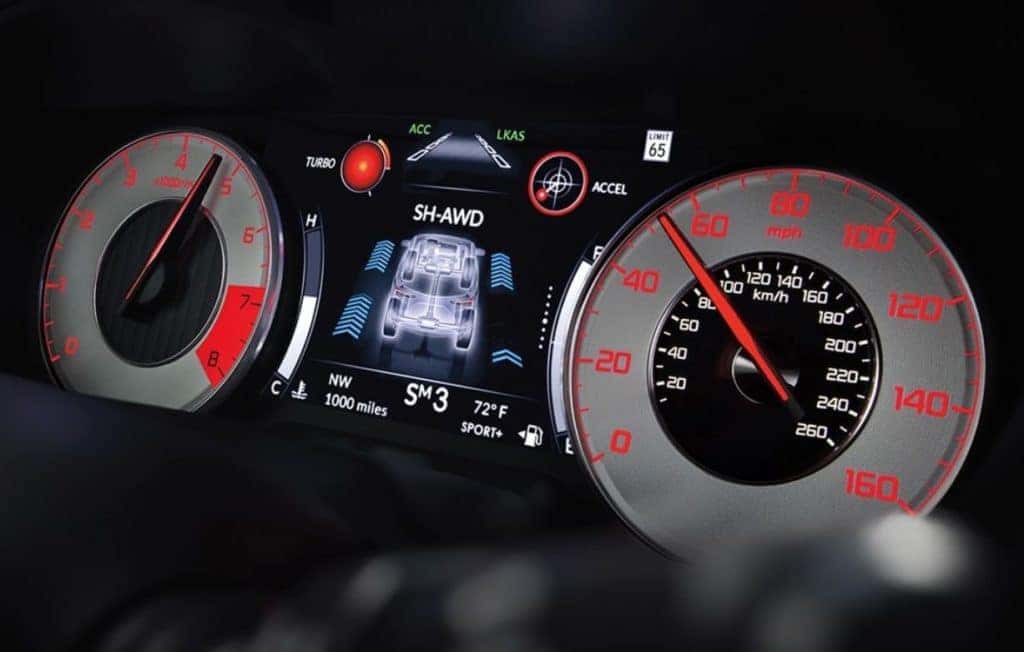 Some of the most important safety features today come standard with the 2021 Acura RDX. This includes the Collision Mitigation Braking System, which uses radar and visual signals to detect when a vehicle is in front of you. There's also the Road Departure Mitigation System, which works in the same way to keep you on the road. You'll also receive the standard Lane Keeping Assist and Adaptive Cruise Control. While the QX50 is capable of all these safety features, you will have to pay a few extra thousand for advanced trims in order to have them.
Plenty of Interior Upgrades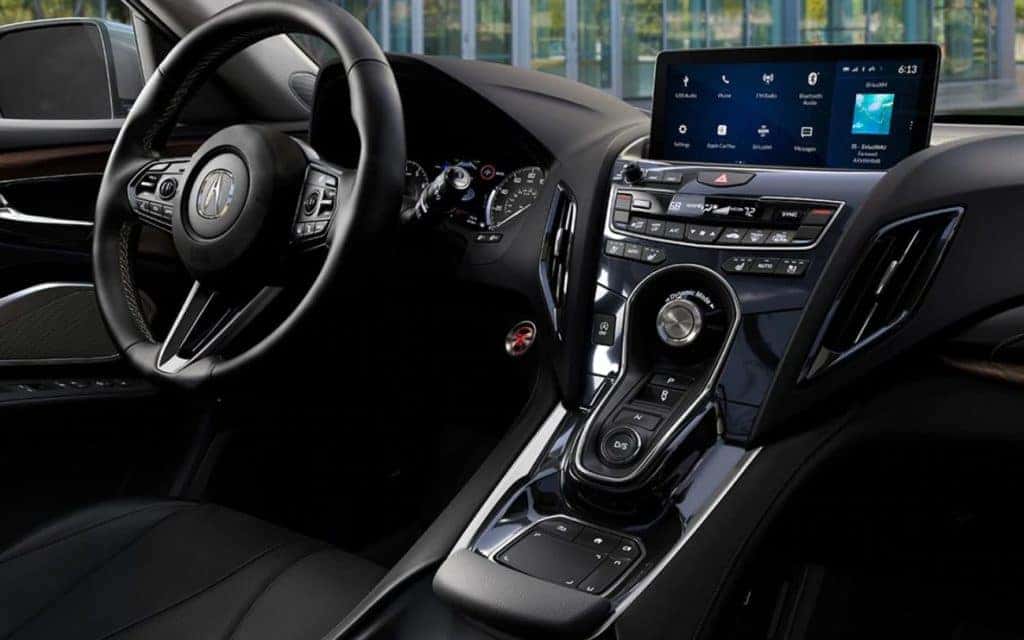 The Acura also has the Infiniti beat on most of the interior amenities. With a 10.2-inch center display, a touchpad interface, a standard flat rear floor and upgradable speakers in the ceiling, the Acura beats the Infiniti. The Infiniti has none of these features available, even as the trims get more advanced.
Visit Ed Voyles Acura in Chamblee, GA, for More Information About the 2021 Acura RDX!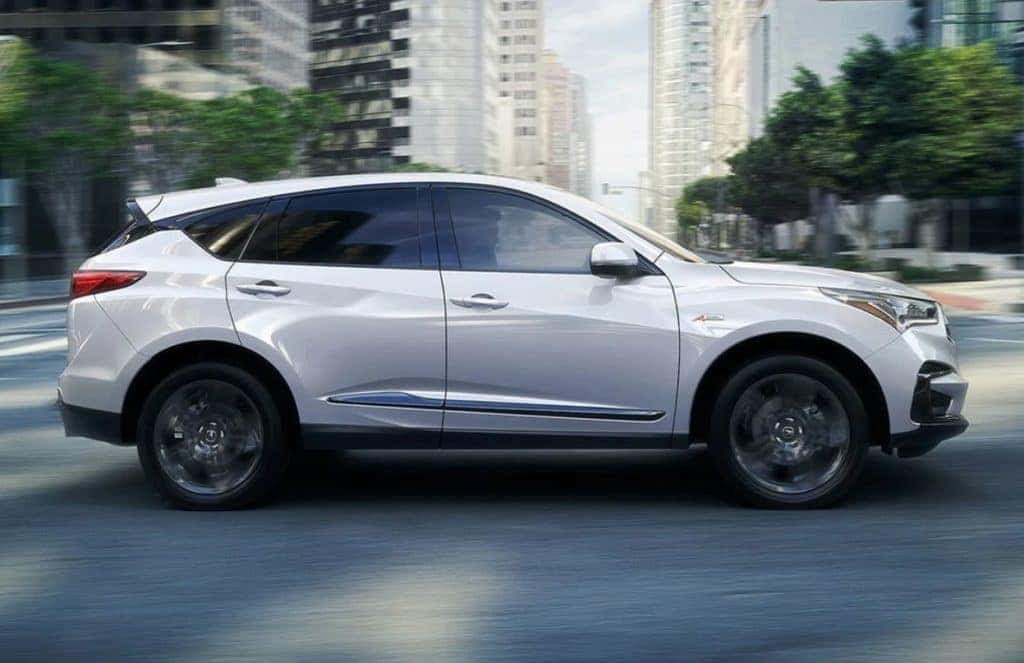 Curious about the RDX? We don't blame you! Visit us at Ed Voyles Acura in Chamblee, GA to learn more about this luxury SUV. We'll help you decide if it's the right vehicle for you! We're here to help you find the Acura you've always wanted.