Benefits of Leasing in Chamblee, GA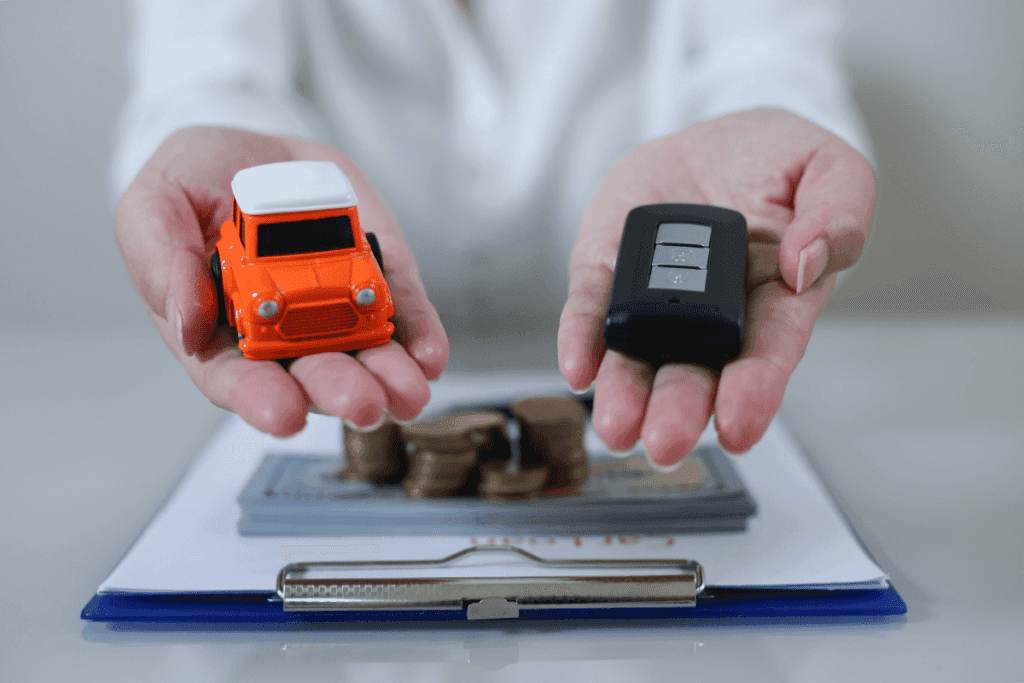 Are you on the hunt for a sporty new Acura ILX sedan for your daily commute around Metro Atlanta and not sure if leasing or buying is right for you? While financing or outright buying a new Acura car or SUV may seem like the best option, it's not always for everyone.
There are many benefits to leasing a vehicle, perhaps none greater than finding a lower monthly payment to drive off our Chamblee lot with an Acura SUV – new-car smell included. If you're curious if leasing or financing is best for you, contact one of our finance managers today.
Learn More
Leasing vs. Financing: Which is Best for Me?
Part of the decision behind whether a lease or auto loan is right for you is your long-term intentions. Are you looking for a dependable SUV for miles and miles to come, or are you someone who likes to keep up with the latest technology or trends? Leasing a vehicle gets you behind the wheel of a luxury Acura, but with a shorter lease term – typically 2-3 years as opposed to 3-5 years for financing – you can get a new vehicle when the term expires.
Plus, you won't have to worry about trade-in or resale value with a lease. New car owners lose 30% of their value in the first year. The beauty of a lease is that you can get a new vehicle every few years or buy the one you have if it turns out to be your best option.
The Acura Car or SUV You Need at a Price You Can Afford
Not only do you not lose value in your vehicle by leasing, but lease terms also often come at a lower monthly cost. When you finance a vehicle to own, you are basically paying in full whereas a lease is typically covering the depreciation and a "rent" cost from the dealer. This expands your options – you don't have to narrow your focus to the few Acura cars or SUVs that fit your budget when leasing provides lower monthly payments on most of them. You also don't have to worry about large down payments or any pre-sale costs with a lease, providing even greater savings in your hunt.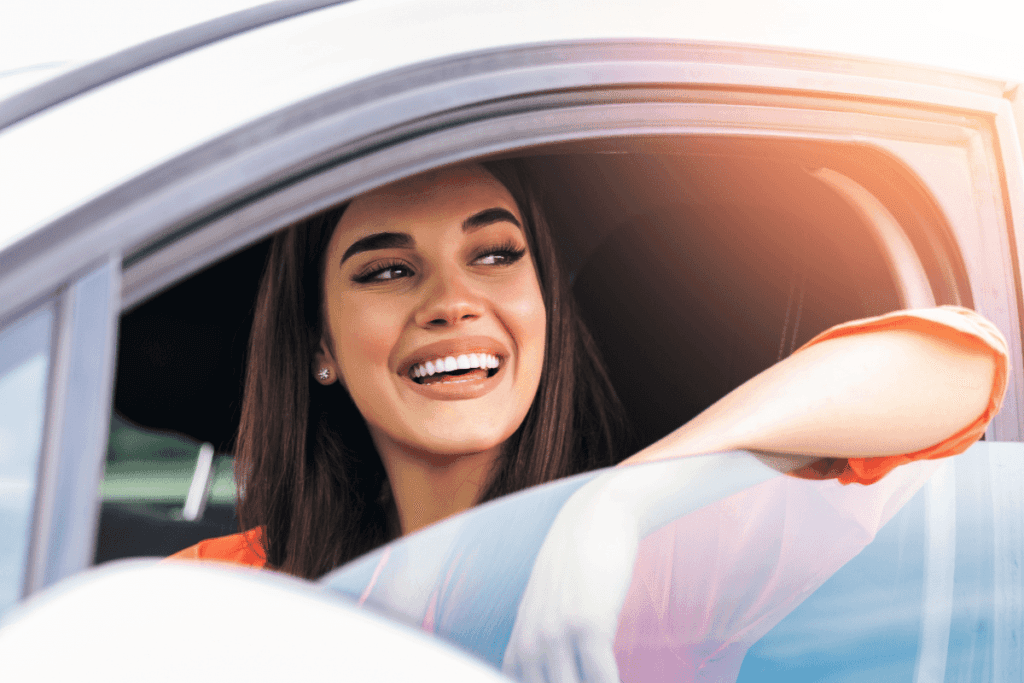 Expert Technicians to Care for Your Leased Vehicle
Whether you finance or lease, you'll get the same expert service from the Ed Voyles Acura factory-trained technicians. Our service center provides everything from oil changes to brake repair and inspection, but with leased vehicles, you have the opportunity for lower expenses.
With the short term of most leases, most of the issues – if any – are covered by warranty. When signing a lease, make sure you discuss what repairs and maintenance are covered and if there is additional coverage available to save you more money in the long run.
Lease a New Acura Car or SUV in Chamblee Today
Now is the time to get behind the wheel of the Acura vehicle you've been dreaming of driving. Don't sacrifice the luxurious ride you deserve – look into leasing an Acura car or SUV for lower monthly payments and other benefits related to lease terms. With an experienced finance team and knowledgeable sales associates, we're here to get you the car you need at a price that fits your monthly budget. Contact Ed Voyles Acura today for more information on leasing in Chamblee and Metro Atlanta.
Shop Now