How to Pick the Best Acura Car for You in Chamblee, GA
So, you've decided that you're ready to buy a new Acura sedan. With four reliable options, it can be difficult to know which car is right for you! Each car has advantages, and your lifestyle will decide which sedan meets your needs. These luxury sedans have features you won't find anywhere else. When you're ready to get started on the buying process, give us a call, and we can walk you through your next steps.
The Acura ILX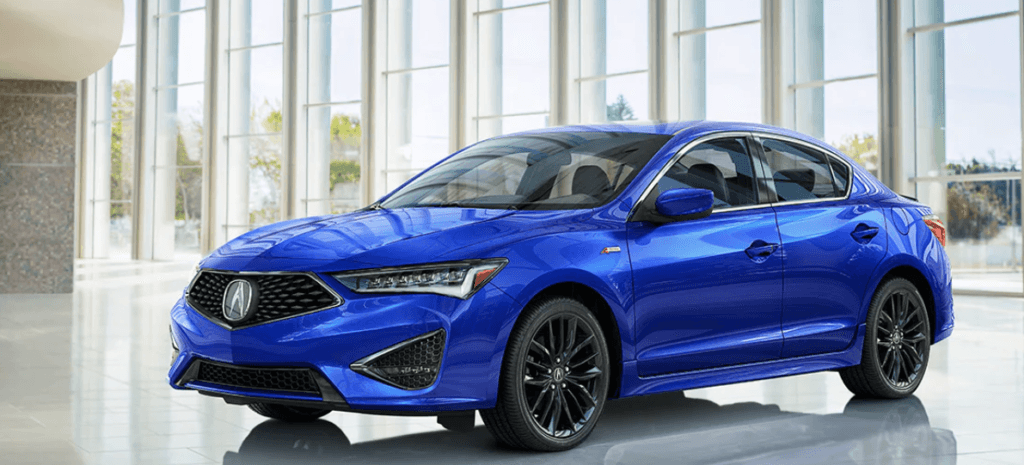 This is the most affordable option in the Acura sedan lineup, starting for under $30,000. For a luxury sedan, this won't break the bank, but you'll get all the advantages that come with such a cushy title. New drivers will love the ILX for its price tag, and daily commuters will feel enveloped by comfort during every drive. This model isn't ideal for families due to its lack of cargo space, but it comfortably fits up to five passengers.
The Acura TLX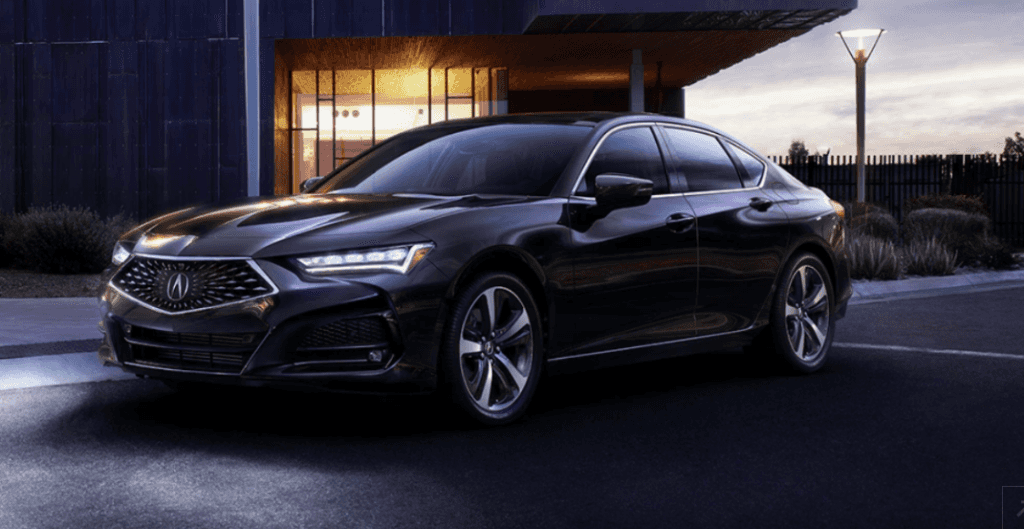 The TLX is less fuel-efficient than the ILX, but it makes up for that with an abundance of luxurious technology. You'll be connected everywhere you go with the latest infotainment features. Heated seats and advanced safety options are all available. This slightly more elaborate sedan can be great for anyone, but it isn't towing anything any time soon. Don't expect the TLX to go on treacherous weekend expeditions.
The Acura RLX
Get it while you can! The RLX is being discontinued after the 2020 model year, and it'll become a rare relic before you know it. In the meantime, the RLX is outfitted with the most advanced technology, and does everything to give the driver the best ride experience. This spacious sedan is well worth the high price tag, and we think you'll love all the comfy features.
The Acura RLX Sport Hybrid
This hybrid is ideal for new drivers who want to focus on being environmentally friendly. Acura hasn't changed the design in a while, but we consider that a strong point–they've found a successful silhouette, and they stuck with it. Don't fix what isn't broken. The RLX Sport Hybrid has the best entry-level luxurious features, including safety options that are sure to keep new drivers safe.
Shop New Acura Sedan Models
We've got a wide selection of brand new Acura sedan models! If you're ready to step up your luxury game, take a look at our inventory, and let us know if something catches your eye.

Test drive a new Acura sedan model with Ed Voyles Acura in Chamblee, GA!
Ready to get behind the wheel? Experience the most advanced and luxurious technology with these new sedans when you schedule a test drive! Ed Voyles Acura is always ready to accommodate, so give us a call if you're interested. Our auto experts can guide you towards the Acura sedan you've always wanted!