The Innovation of the Super Handling All-Wheel Drive (SH-AWD) from Acura
If you choose to grab the keys to the Acura TLX model, then you're choosing to drive a vehicle that's built to handle anything the roads of Chamblee, GA can throw your way. Explore the features and capabilities that the SH-AWD system offers drivers when they get behind the wheel of the TLX with Ed Voyles Acura. Then, visit our dealership to test drive the Acura TLX and experience the power of this driving system for yourself.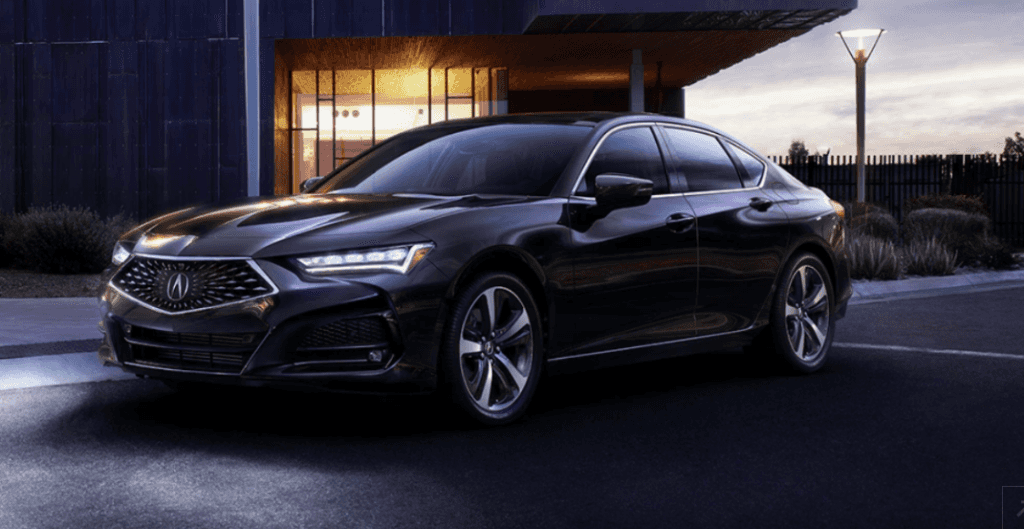 Features of the SH-AWD Acura System
So, how does the SH-AWD system help distinguish the Acura TLX model from others in its class? The SH-AWD system simultaneously manages traction availability, driver input, weight distribution, and other factors to constantly provide effortless transitions from different power levels and move like an acrobat. Essentially, this kind of multitasking allows you to take on the Chamblee, GA roads whether you're driving on dry road conditions or wet and rough weather conditions.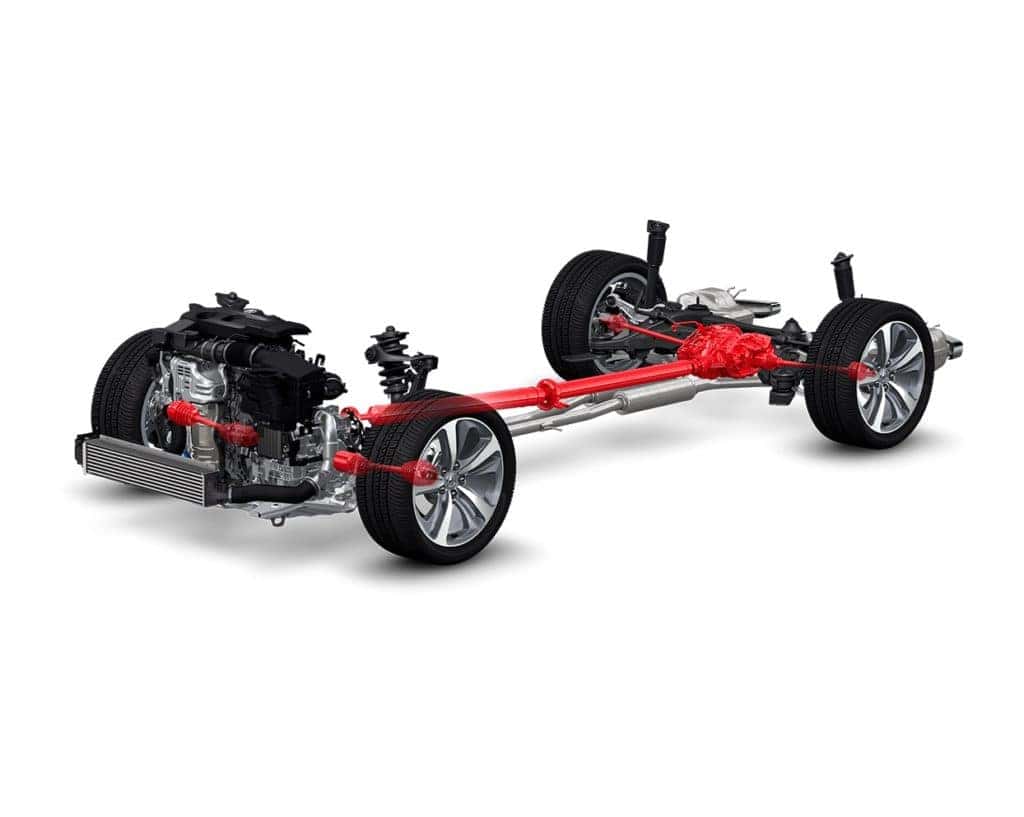 The SH-AWD system doesn't just improve performance, but it also helps save fuel. When driving in a straight line, about 90% of the power is sent to the front wheels to help preserve fuel. About 45% of the power is directed to the rear wheels as the weight shifts during acceleration so that it can take advantage of additional traction. 
If you're hitting a curve while accelerating at a rapid rate, then the SH-AWD system directs 70% of the torque to the rear wheels, including the outside wheel, allowing you to take on those sharp corners like a pro. The SH-AWD system also revolves the outside wheel up to 2.7% faster than the other wheels, which reduces understeer and increases stability. Experience everything that the Acura TLX SH-AWD can do when you visit Ed Voyles Acura for a test drive. 
Why Shop at Ed Voyles Acura?
Besides our excellent selection of Acura models, why should you shop at Ed Voyles Acura? Not only do we have one of the largest selections of Acura models around, but all of our models are set at competitive prices, so you can be sure that you're getting the best deal on any model you choose. On top of our excellent model prices, we also offer plenty of deals and specials to help you save even more. 
We've been around for over 30 years, and we've been helping customers get more out of their car-buying experience for a long time. When you shop with us, you're much more than just a number; you're part of our exclusive family. We love to get involved with the community that gives so much to us, and we would love for you to be a part of our family. Our family, serving your family since 1952, is here to help answer all of your car-buying questions. 
Experience the SH-AWD System in Chamblee, GA
Contact us to set up a test drive of the Acura TLX and experience the power and thrilling capabilities of the SH-AWD system for yourself.