Top New Acura SUVs in Chamblee, GA
SUVs are currently the most popular vehicles in America, and with good reason. Their size, power, and new sleek designs make them incredibly versatile vehicles that are capable of hauling passengers and cargo anywhere you want to go, oftentimes including the rough, less-traveled roads. SUVs are truly modern automotive marvels, especially if you're talking about the latest and greatest luxury SUV models from Acura.
Our Most Popular SUVs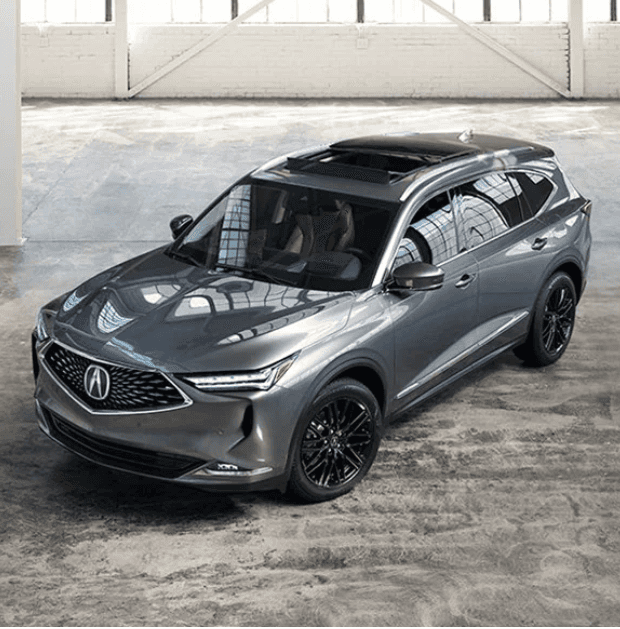 Are you looking for style, luxury, and performance all in a family-friendly package? The new 2022 Acura MDX just might be the perfect vehicle for you. Whether you're inside it or out, the 2022 Acura MDX is a beautiful SUV that allows you to take luxury wherever you travel. With three rows of premium seating, the Acura MDX can comfortably fit up to seven, with plenty of room left over for cargo should you need it. Powered by a 290 horsepower V6 engine, the MDX is both fast and fun to drive. However, the MDX's performance isn't all centered around throttle and speed. The 2022 MDX also has the versatility of being able to handily tow up to 5,000lbs behind it. Another popular SUV that we offer is the Acura RDX. While the RDX offers many of the same benefits as the MDX, the RDX comes in a much more conveniently sized package. If you don't plan on having a large family or acting as a chauffeur for your friend group, the RDX might just be the way to go. Inside the RDX's equally luxurious interior, you'll find comfortable premium seating for up to five. Thanks to its 272 horsepower turbocharged 2.0L engine, you won't have any trouble merging on the highway when behind the wheel of an RDX. While not as powerful as what's under the hood of the MDX, the RDX's engine still gives the SUV the ability to tow up to 1,500lbs, which is nothing to scoff at. Available all-wheel-drive adds the ability to handle various driving conditions with ease.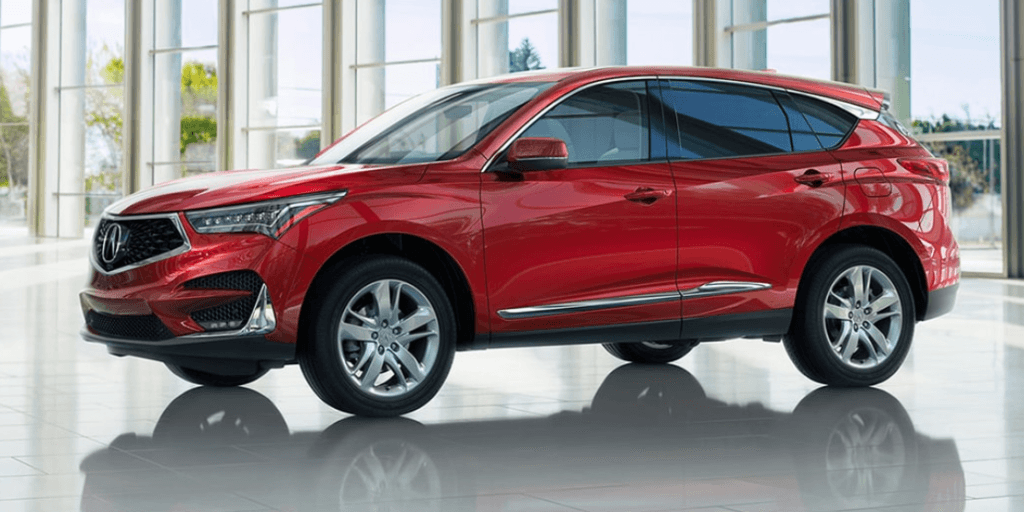 Shop Our Inventory
Can't wait to get your hands on a new Acura MDX or RDX? Shop through our entire inventory of new Acura vehicles online. Thanks to our dedicated sales team, when you shop at Ed Voyles Acura, you'll always be perusing through a top-of-the-line selection of the finest vehicles that Acura has to offer. If you're looking for the perfect luxury vehicle, there's nothing that can compare to an Acura. And if you're looking for the perfect Acura, there's no better place to shop than at Ed Voyles Acura in Chamblee, GA.

Contact Us to Schedule Your Test Drive
Would you like to learn more about the Acura MDX or RDX luxury SUVs? Are you interested in scheduling a test drive? Contact Ed Voyles Acura today. One of our dealership experts would be happy to assist you in any way they can.