What is AcuraLink? – What You Need to Know in Chamblee, GA
Connecting devices and apps to your Acura just got easier with the new AcuraLink feature. What is AcuraLink? This feature allows you to get real-time updates on all of the streaming capabilities, apps, and more from your smartphone. Learn more about this feature with Ed Voyles Acura and see how you can make every trip through Chamblee, GA more enjoyable. Then, visit our dealership to learn how you can get your Acura set up with AcuraLink. 
Benefits of the AcuraLink App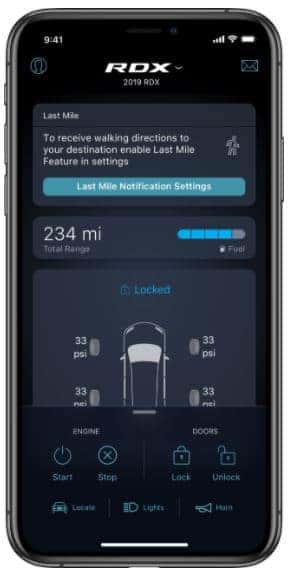 Now that you know what AcuraLink is, let's go over some of the perks of having this exclusive app. There are basically three different kinds of AcuraLink apps: the Streams App, the Connect App, and the Roadside App. The Streams App connects all of the streaming devices from your phone to your Acura so that you can get real-time updates on platforms like Facebook, Twitter, Instagram, and more. With the Connect App, you can lock and unlock your doors from the palm of your hand, and you can monitor your vehicle's conditions and upkeep all remotely. The Roadside App uses GPS to monitor your location at all times and can easily keep you connected with emergency services until help arrives if you are ever in an accident.
Basically, the AcuraLink App helps you stay connected in ways that other services and apps just can't do. Learn more about the specific features of this app when you visit Ed Voyles Acura. 
What Acura Models Have AcuraLink?
The most recent Acura models that have the AcuraLink App are the Acura MDX, Acura ILX, and Acura TLX. How do you get the AcuraLink App once you have one of these Acura models? All you have to do is download the app on your smartphone in order to sync it to your Acura vehicle. Once you have the app downloaded, you can order different levels of the app that will provide different features. The standard subscription is free, but anything higher will cost more. 
For specific details on costs and subscriptions, reach out to our finance center at Ed Voyles Acura.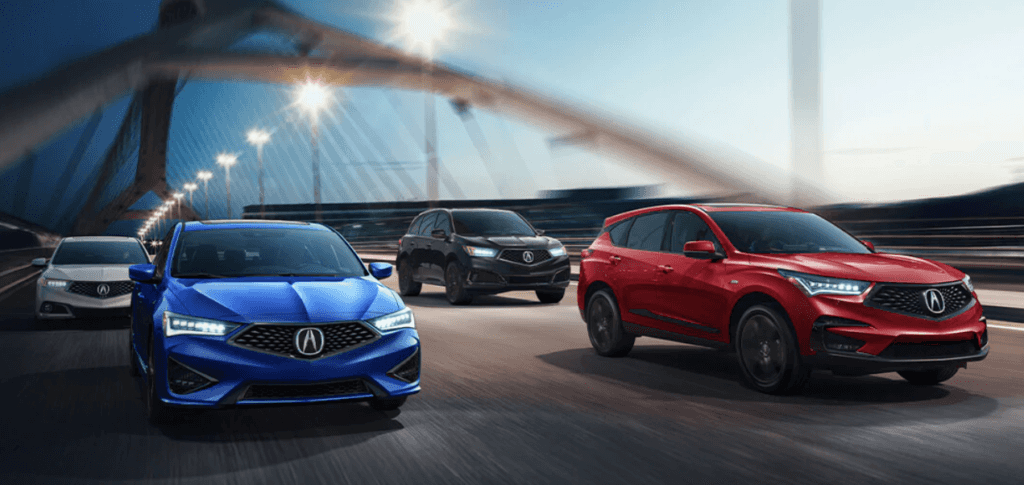 Why Shop at Ed Voyles Acura?
There are plenty of dealerships in the Chamblee, GA area, so why choose to shop at Ed Voyles Acura? Our family, serving your family since 1952, is proud to give back to our local community, and we treat all of our customers like more than just a number on a spreadsheet. When you walk through our doors, you'll be greeted by staff members who want to help you get the most out of your car-buying experience. We're always offering specials and discounts to help you save even more on our well-priced models. 
Stop by our dealership to learn more about the AcuraLink App and get any of your other questions answered in a thorough and professional manner. 
Shop Through Our Inventory in Chamblee, GA
Now that you know what AcuraLink is and what it can do, experience it for yourself when you choose one of our available Acura models at Ed Voyles Acura.